#1 A time machine camera
1930s, Germany. The economy is booming, and Dresden is an important European center for camera manufacturing. Since the 1850s, this eastern city easily became the German heart of photographic paper, and from then, of camera manufacturing. This remained until the 1990s.
At that time, Welta, Balda and Certo offered a similar range of cameras: medium format foldings. As Welta and Certo stayed on a traditional marketing line — excellent quality for richer people —, Balda chose to offer a wider range of products, from excellent 6×6 complex rangefinders, to more simple and cheaper foldings. The one I own belongs — alas — to the second category. But even if it is so, I like to convince myself that it would be the kind of camera I could afford if I lived back then.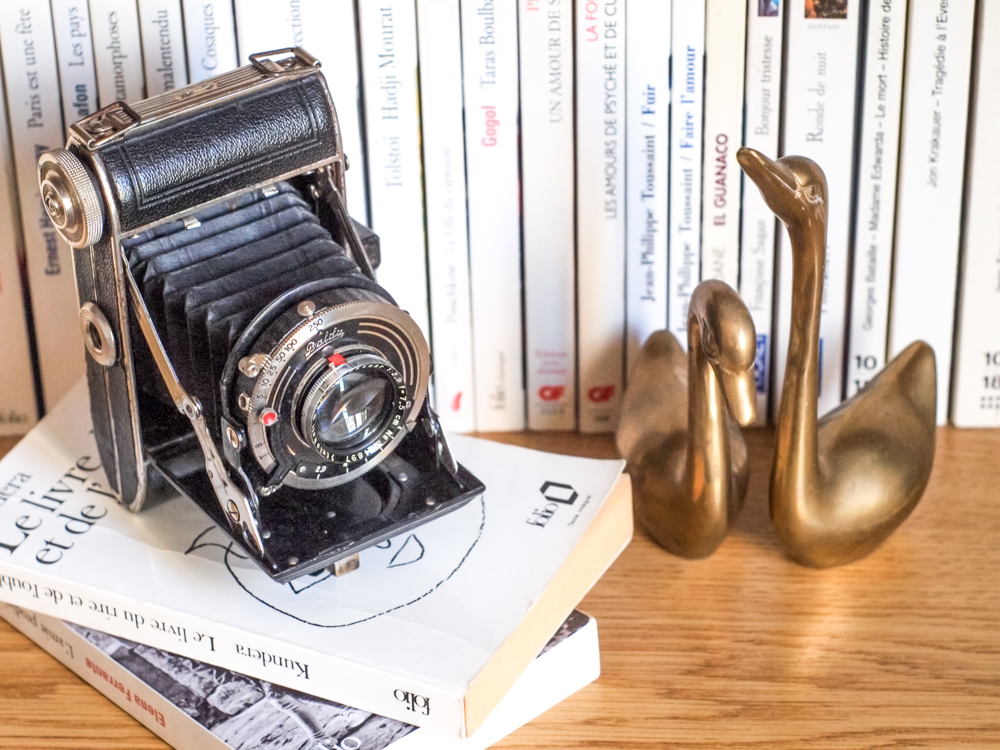 Alright, I am still not crying because it looks beautiful to me. It is heavy, soft and solid. Since these cameras were mass produced, there is no standard configuration. Mine is a 6 x 4.5 cm format and comes with a non coated Steinheil München 75mm f1:2.9. Given that setup (lens, viewfinder and shutter), it was probably manufactured around 1932.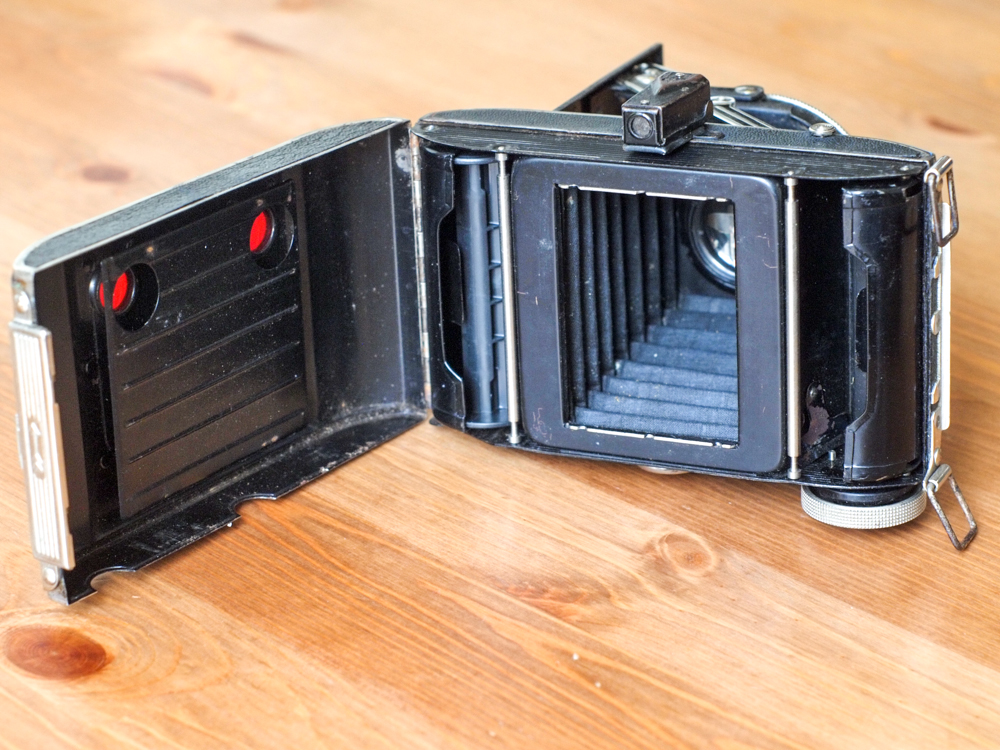 The format is vertical, which is a bit of a struggle at first, when using the camera and shooting landscapes.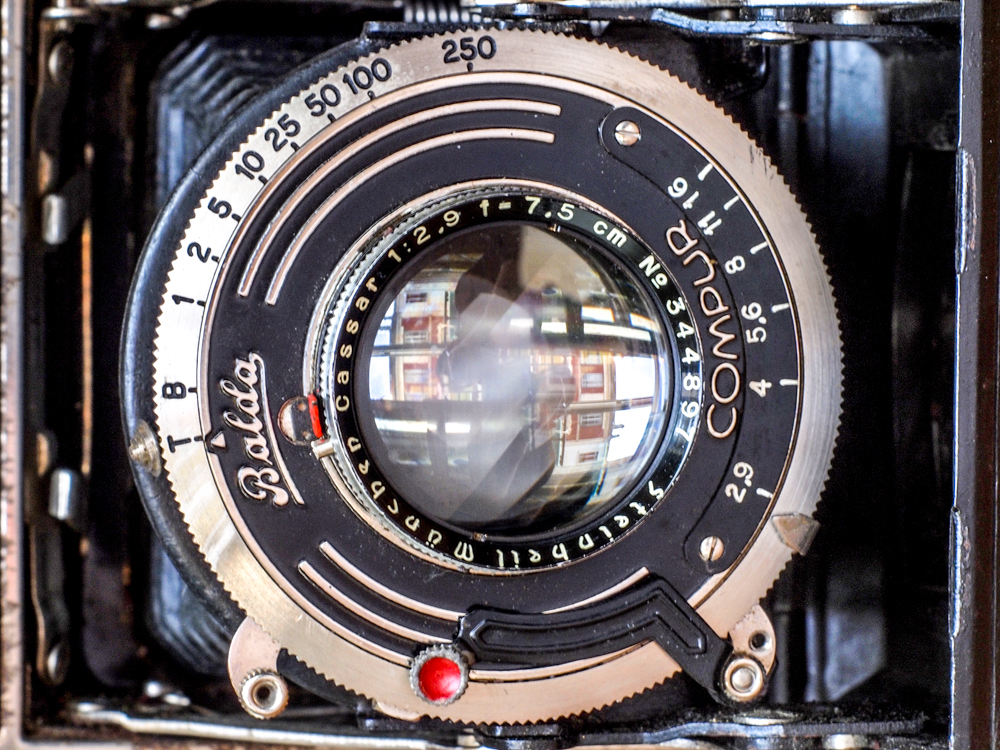 The lens is mounted on a nice Compur shutter going up to 1/250s. The red lever is the actual shutter. I guess you had to spend a significant amount of deutschemarks if you wanted a more sophisticated solution.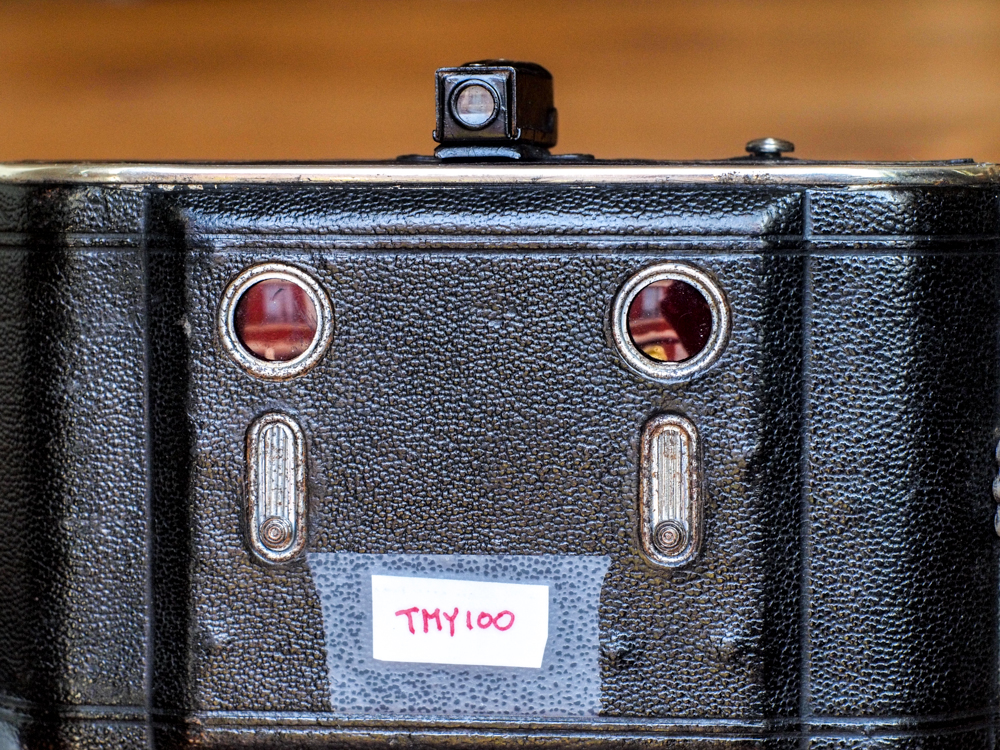 No surprise, at that price, no rangefinder but a pretty simple frameless viewfinder.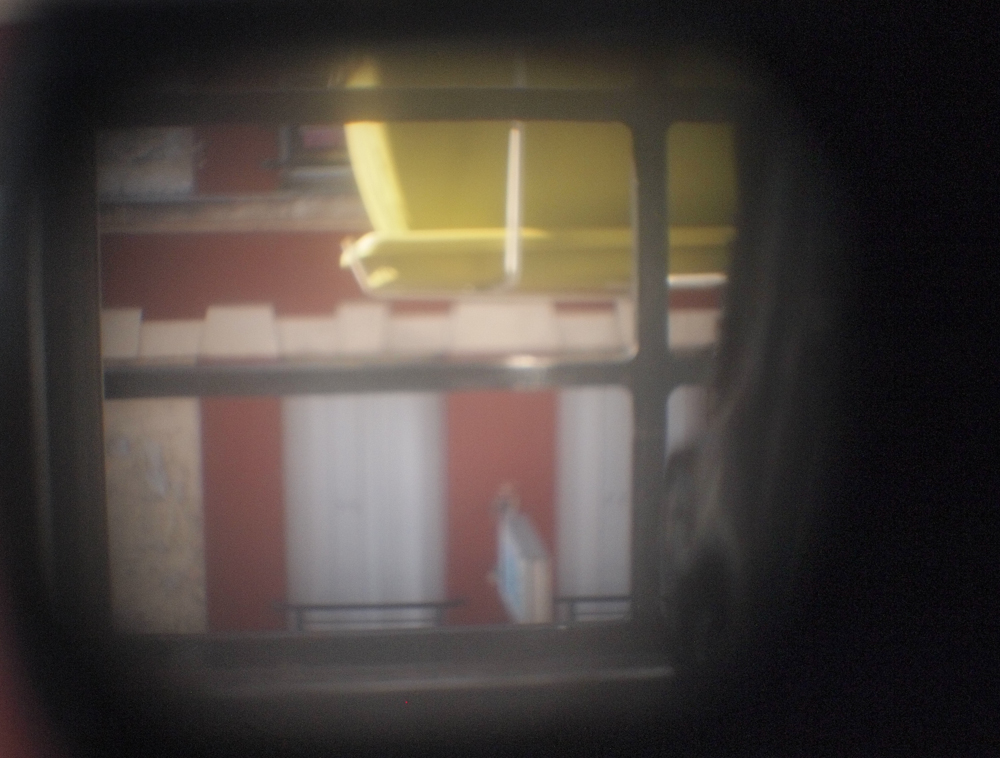 #2 …with modest results
At use, the Baldax is not the easiest camera to operate. The diaphragm setup is really tiny, and the shutter lever is awkwardly positioned, making it easy to blur the shot by an unintentional motion.
The Steinheil München Cassar is a simple triplet, which usually gives a vintage aspect and special bokeh when opened, and pretty sharp when stopped-down. The result is, I admit, disappointing. Even though it has a sweet vintage look, the Cassar has a rather unconventional behavior. It seems pretty sharp in the center when wide open, smooth with a STRONG vignetting stopped-down to f8, then getting better until full-stopped.
After looking it up, it appears the Cassar was the entry-level from Steinheil München, and was even poorly considered in its time. The Cassarit however is a Tessar-like lens, way sharper and consistent. The Cassar is capable of great pictures, but in very specific conditions, which makes the Baldax not truly reliable for versatile situations.
Oh well, at least I had a real authentic experience of what a German worker could have afforded in the thirties. And that link to the past is worth all the lenses in the world.