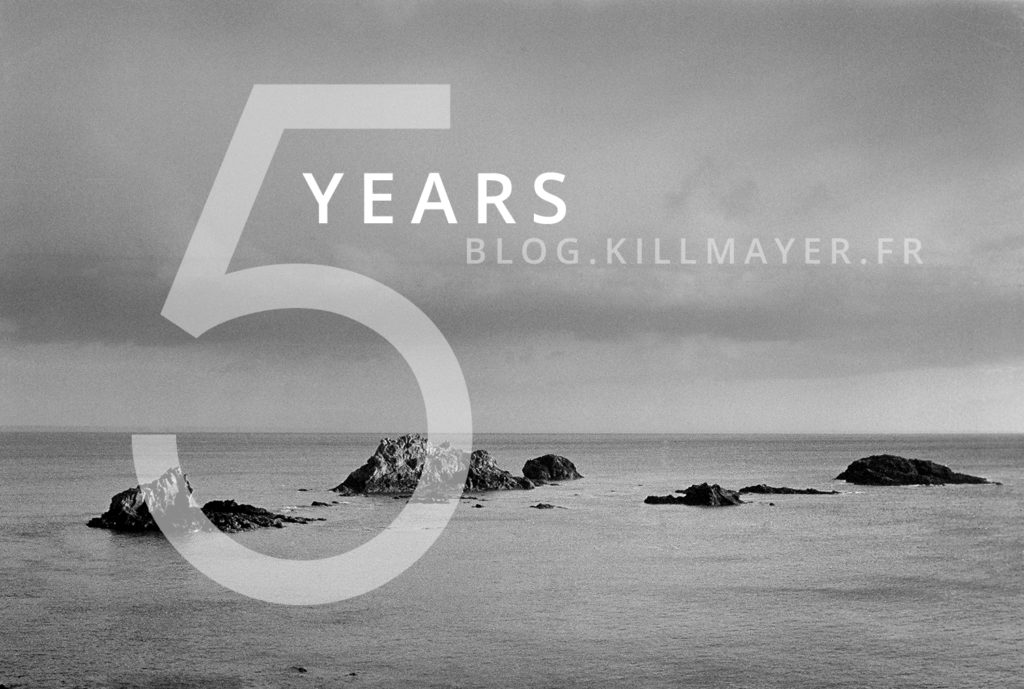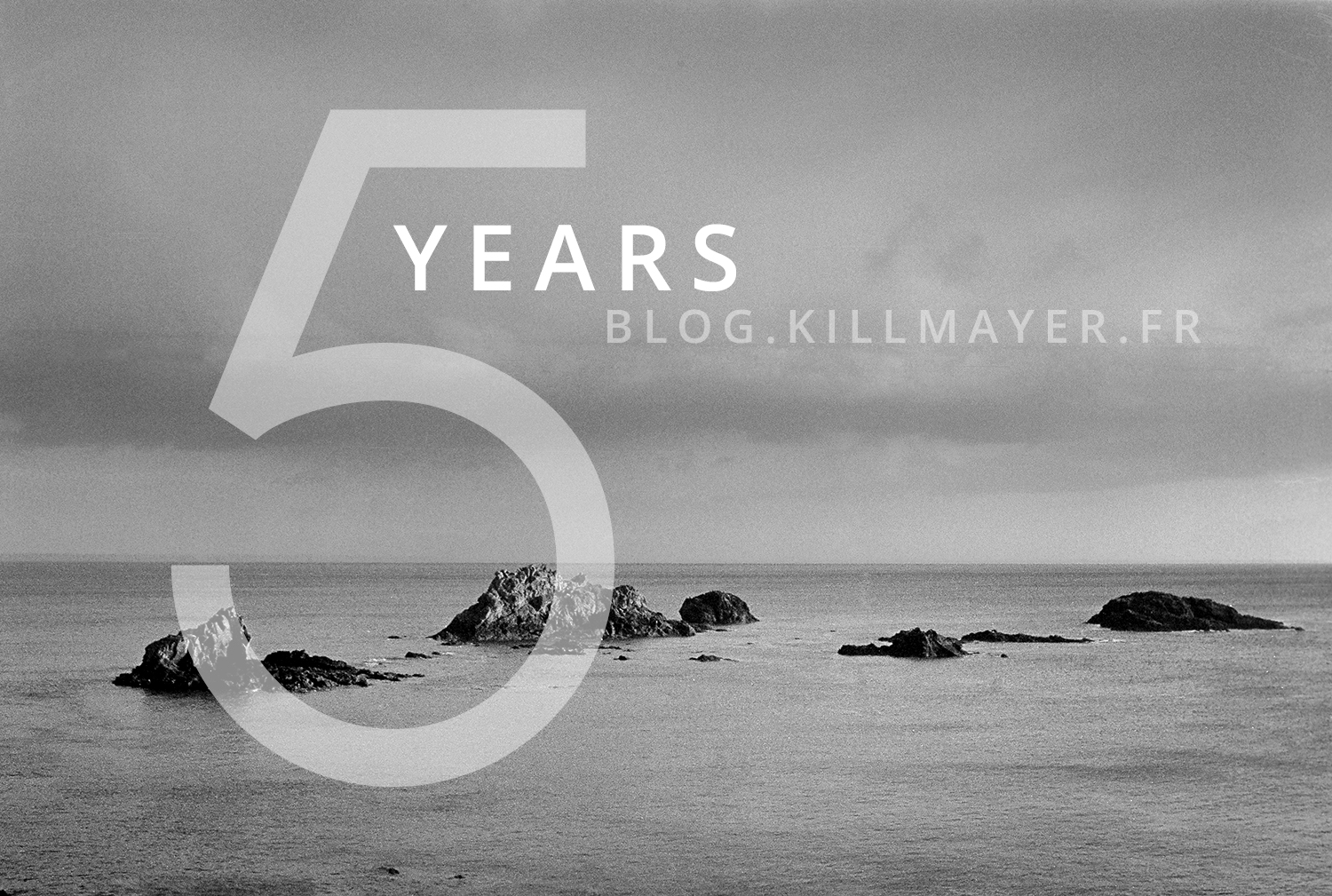 5 years already!
5 years ago, I started a blog. My first post what about the Minox 35. What better homage is there than using a photograph taken by this very camera last year to celebrate this birthday?
Since 2015, I have been experimenting new chemicals, repairing old cameras and testing new films and paper. Thanks to you and your support, I have been able to express myself and share my vision.
This is what film photography is about: experimenting, overcoming established rules and building a personal creative process.
Thank you again and see you soon with more projects!