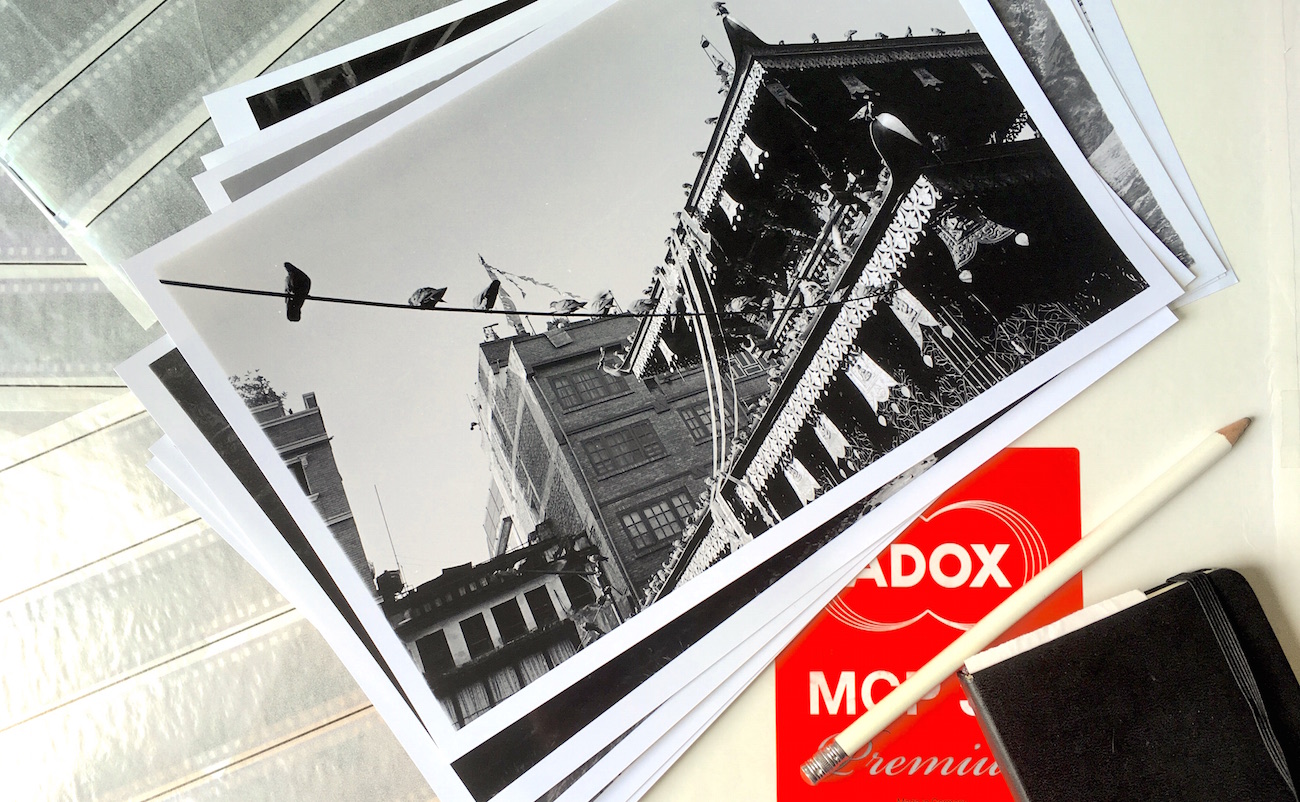 The great escape
It has been a long time since my blog was updated. The reason? I had been living in India for six months and traveled to Nepal, Thailand and Malaysia. My camera was never too far away and the rolls of film have been piling up, waiting for me to develop them back home. I finally returned to Paris in March. It took me four months to develop my films, as well as process a first batch of prints. Last weekend, my sister, a graphic designer based in Brussels, Belgium, offered me to use the darkroom in her workshop.
Working in such a great environment really helped motivate me, and I had a fun time working alongside my sister. I picked random shots from the city of Hampi, Karnataka, India as well as my trek in Nepal at the Annapurna base camp, and Katmandhu, and spent one afternoon in the dark.
Great memories
I have to say, I am very pleased with the outcome. I cannot wait to go back to Belgium and, after a beer and some fries, lock myself up in the darkroom for more productive time.
Photos taken in December 2016 in Nepal, and February 2017 in India. Camera: Voigtlander Bessa R with Color-Skopar 35mm and Heliar 15mm lenses. Film: Hampi temple, arcades, and pool, Nepal landscapes and Katmandhu are shot on Ilford FP4. Nepali Village is shot on Fujifilm ACROS 100. Annapurna range with Nepali flags is shot on Kodak TMAX 400. All processed in Pyrocat HD. Prints are made on 24 x 30cm Adox 310 MCP paper from Maco direct. Scans are from the prints with original framing and white border.